LATEST NEW MODELS:
NEW HONDA MOTORCYCLES:
This page is dedicated to showing the new Honda motorcycles which will be or are now vailable. Honda makes such good motorcycles known for reliability and durability. I am aware of many older Goldwings which have over 300,000 miles without any problems of any type and I am also aware of an older CBR900 sportbike which has around 221,000 miles at the time of this wirting, which has never been rebuilt. I know many owners of vintage Japanese bikes which are over 30 years old and still run fine. Apart from the reliability issue alone, Honda's are built well, have great finishes, and are usually stylish. Look at the winners shown below.
Below is the 2017 Honda Rebel available in both 300 and 500cc sizes. The model pictured below is a 500. How cool is that!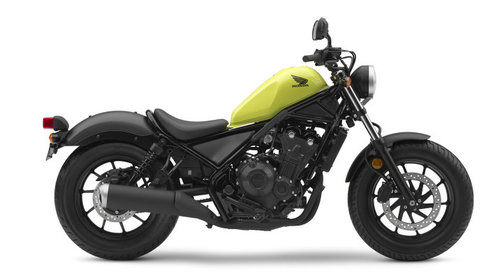 Below is the newest (2017) CB1100 "retro" sport bike: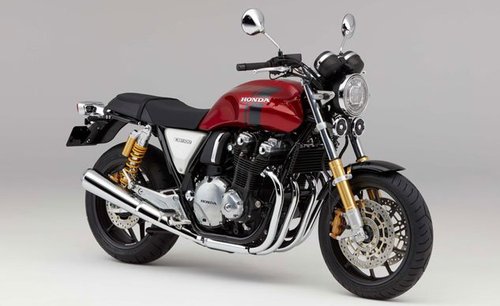 The 1969 CB750KO changed the world of motorcycling. It was not that the bike was so much faster than the newly introduced Triumph or BSA three cylinder machines, it was just that the Honda was a fully modern and usable bike. The Honda didn't drip oil, had front disc brakes, had an electric starter, had a 5 speed transmission, and was much more reliable. The engines didn't require the frequent rebuilds like the Triumph or BSA did! The new CB was introduced around 2012 as a concept bike then offered in some markets in 2013. It was offered in the US in 2014, and we don't know yet if this newest incarnation will be a US model bike. It's just like the 2014/2015 bike, just new cosmetic changes, still cool! I was told that there are still many 2015 CB1100's unsold being offered as low as $7,000.
Introducing the 2017 CBR1000RR!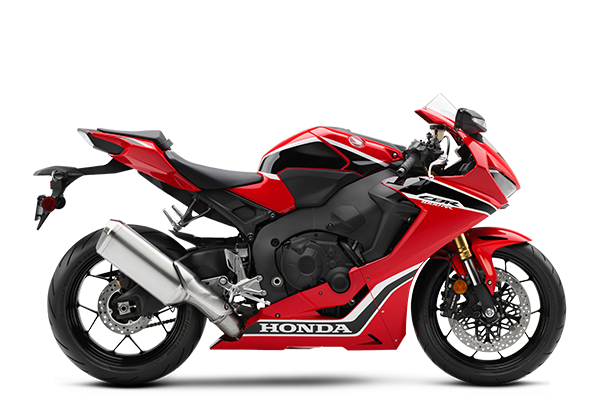 The newest 1000RR is a fully revised superbike. Up around 10 horsepower, down over 30 pounds, and many new changes. It could be a gamechanger!
Whitehouse version of the 2013/2015 CB1100: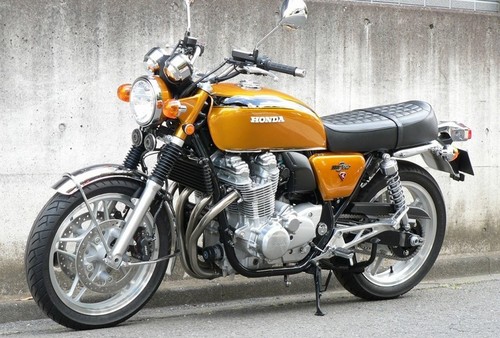 Whitehouse is a Japanese "kit" manufacturer offering a parts group for the latest incarnation of the venerable CB1100. I know of at least one which made it to the US. The package makes the 1100 look like a 1969 CB750! Great looking bike, however, I doubt that the kit would add value to the bike equal to it's cost.
The Honda Grom continues to be a huge seller: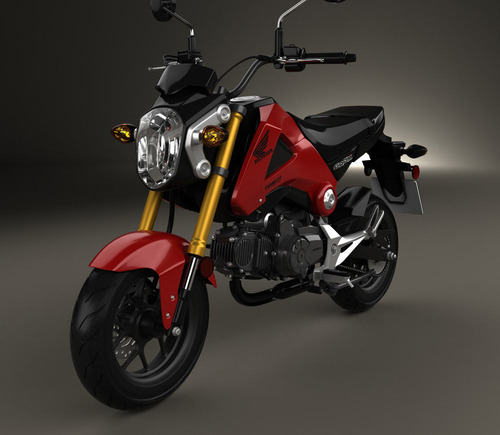 The little 125cc Grom was a big seller in 2014 and this continues today. A great beginners bike but very usable as well. It really is a great choice for someone new to the sport or someone wanting a great play or pit bike. I attended a scooter event which hosted at least 100+ Groms in different states of stock to custom builds!
The 2015 Goldwing Valkryie: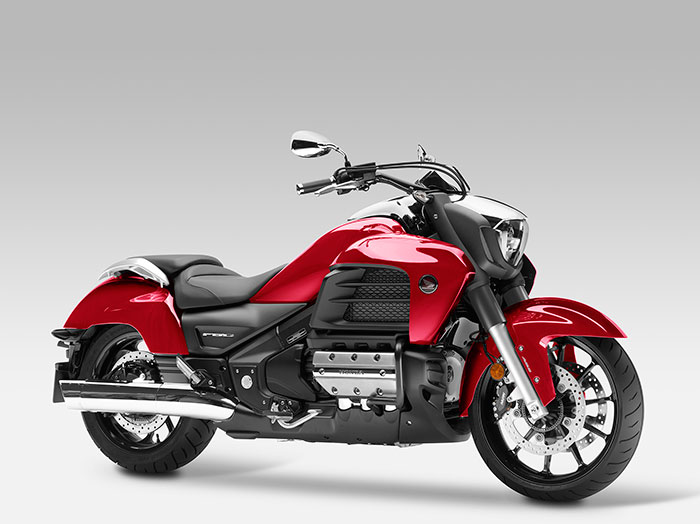 The return of an old name!
The 2016 Africa Twin: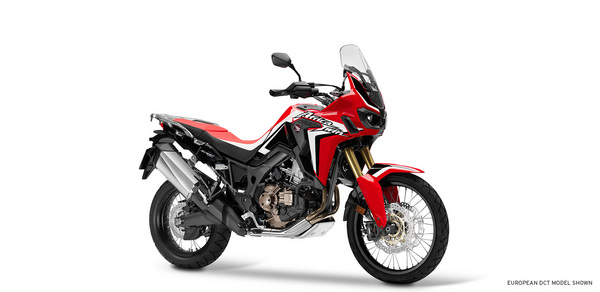 The new Africa Twin can be purchased with a manual or automatic transmission. The auto is of the "twin-clutch" type like the VFR1200. This bike is a dual-sport machine priced competitively with other similar machines. The estimated price is to be $12,995.