LATEST NEW MODELS:
NEW HONDA MOTORCYCLES:
This page is dedicated to showing the new Honda motorcycles which will be or are now vailable. Honda makes such good motorcycles known for reliability and durability. I am aware of many older Goldwings which have over 300,000 miles without any problems of any type and I am also aware of an older CBR900 sportbike which has around 221,000 miles at the time of this wirting, which has never been rebuilt. I know many owners of vintage Japanese bikes which are over 30 years old and still run fine. Apart from the reliability issue alone, Honda's are built well, have great finishes, and are usually stylish. Look at the winners shown below.
Below is the 2017 Honda Rebel available in both 300 and 500cc sizes. The model pictured below is a 500. The models have been big sellers. A few 300cc models can be found while the 500cc models sell out and the 1100s sell before they hit the dealerships!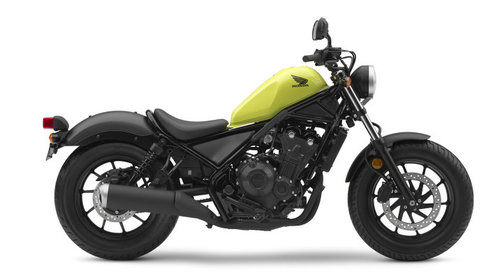 The Rebel 1100 came to the US in 2022 and they have sold out!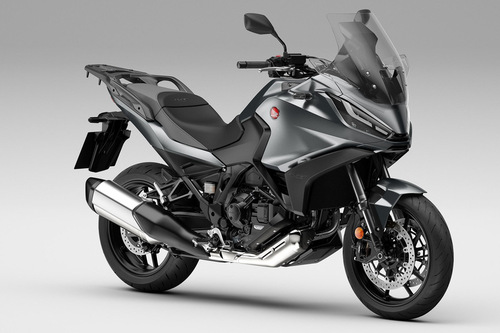 The NT1100 is based on the Africa Twin engine and is designed to be a sport-touring bike. It is very good looking and has a touring bag option.
Introducing the 2017 CBR1000RR!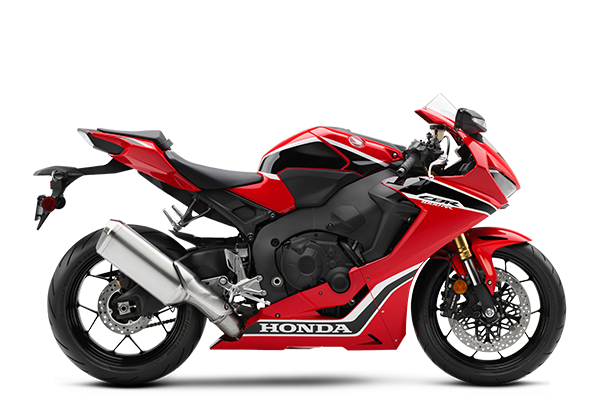 The newest 1000RR is a fully revised superbike. Up around 10 horsepower, down over 30 pounds, and many new changes. It could be a gamechanger!
A new CL250 might be coming to America in 2023: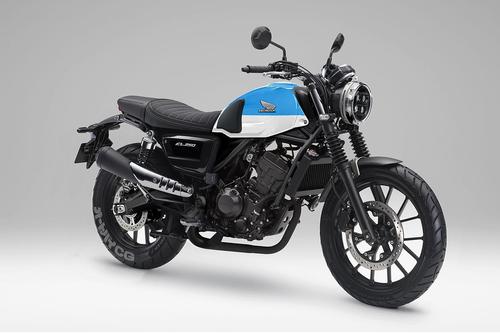 If this CL250 Scrambler comes to the US, it will be an instant sell-out. My hunch would be that they would sell as many as they make. The model would sell for around $5,000.
The Honda Grom continues to be a huge seller: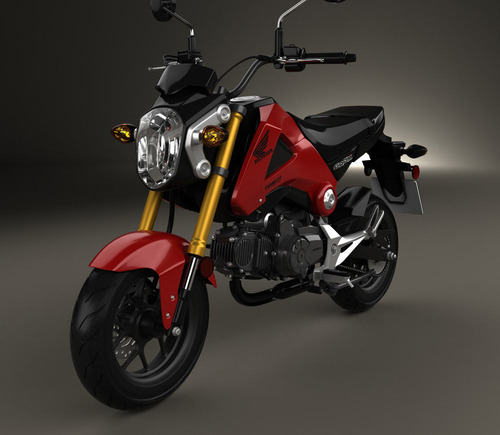 The little 125cc Grom was a big seller in 2014 and this continues today. A great beginners bike but very usable as well. It really is a great choice for someone new to the sport or someone wanting a great play or pit bike. I attended a scooter event which hosted at least 100+ Groms in different states of stock to custom builds!
The proposed CL500 Scrambler: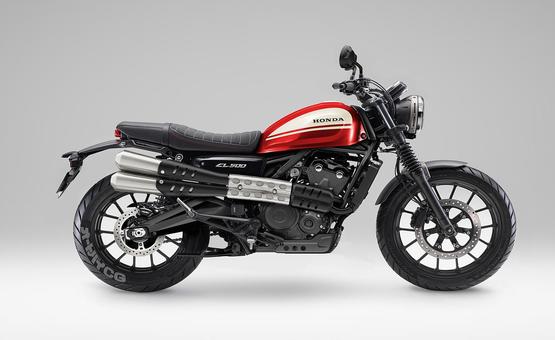 The return of an old name! If the CL250 comes to the US this CL500 will also be offered. If it does come to the US, they will absolutly sell out!
The Africa Twin: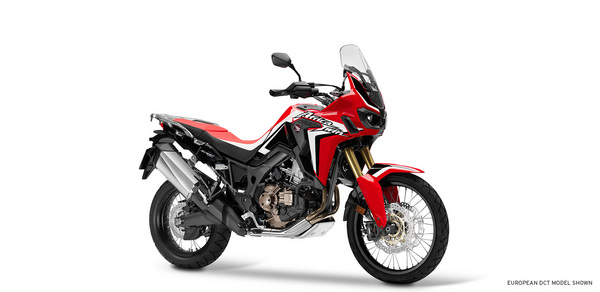 The new Africa Twin can be purchased with a manual or automatic transmission. The auto is of the "twin-clutch" type like the VFR1200. This bike is a dual-sport machine priced competitively with other similar machines. The estimated price is to be $12,995.